At long last, we've reached the final Tuesday of 2020! Our year-long celebration of the 20th anniversary of Storm Front is complete. Thanks so much for joining us on this incredible journey! The Dresden Files will continue–we're only at book 17 of an estimated 25, including the Big Apocalyptic capstone Trilogy–but for now, our weekly Dresden Drops are at an end, and Priscilla is going to take a well-earned nap. 😀
The main meat of this post is a STAGGERING compilation of all our Drops from this year, so you can catch up on anything you missed and revisit some of your favorite posts.
But first, we're not going out without one final cause for celebration: This Friday, New Year's Day, is the 20th anniversary of Fool Moon! Here's how Harry's second adventure looks around the world: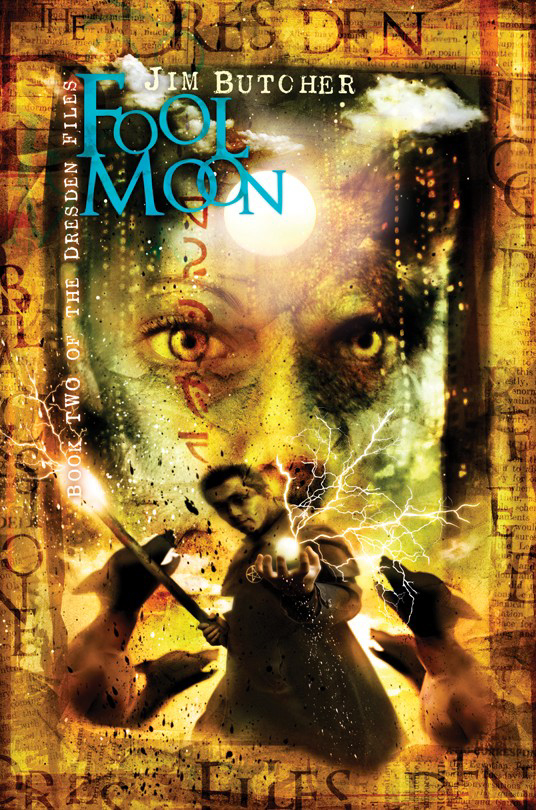 Congrats to Jim for having TWO books that are nearly old enough to drink!
---
And now, the main event. Today, we're going to look back at all the incredible new material that got us through this tumultuous year!
Year of Dresden Retrospective




Cons & Virtual Tour:
Podcasts, YouTube, & Radio:
Other:




Other-Other Fun:
---
That's All, Folks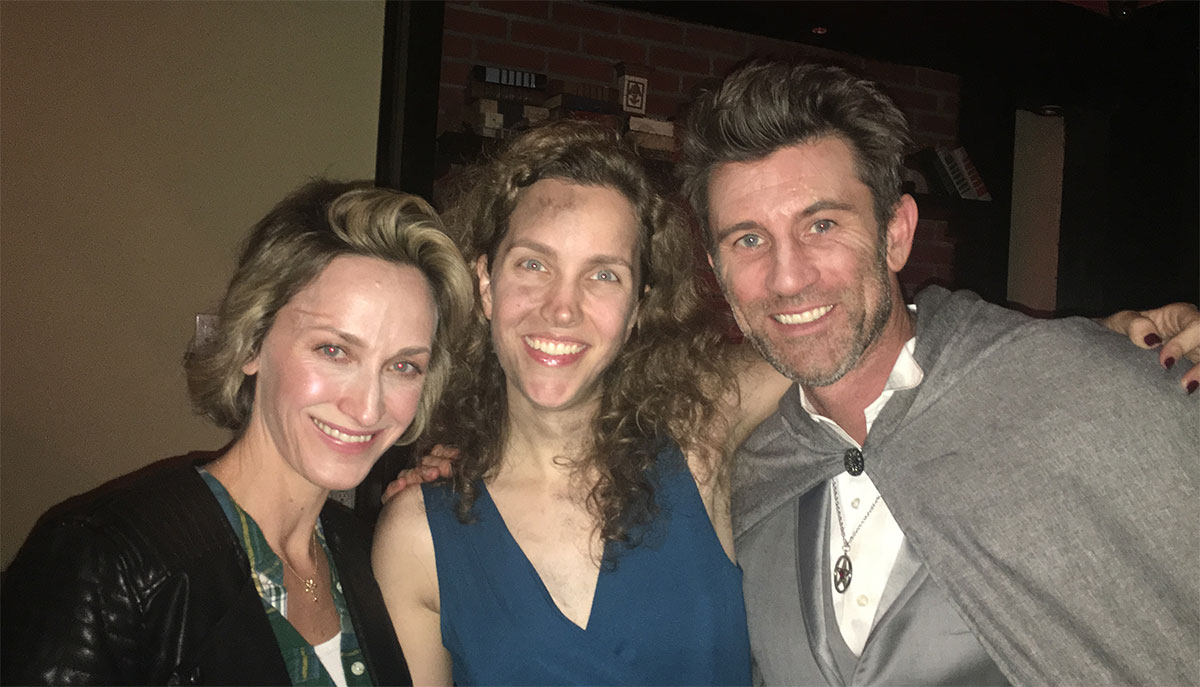 And that's it for the Year of Dresden! After 53 straight weeks of producing free, original content to honor the series' 20th birthday, it's staggering to finally be finished. Thanks so much for joining us on this unprecedented endeavor! We didn't realize back in January how much we would all need an escape this year, and it's been a pleasure and an honor to be able to provide a brief respite every week to the countless thousands who love Jim's work. With chaos and loss surrounding us at every turn, we're glad we could give fans a little something to look forward to. This project brought structure and purpose to our lockdown, and it had the side benefit of helping us keep track of which day was Tuesday. 😀 Win-win!
We extend special thanks to all the fans who participated in our contests, discussions, and calls for entries. We've loved seeing your creativity, your talents, and your evil brilliance. Your work has been an inspiration! Likewise, thanks to the tireless team of judges that helped evaluate those entries, including Suzanne Solomon, Skye Starr, Adam Mathison-Sward, Craig Page, Garrett Jones, Mandie Lyons, and Jordan Walker Key, with an extra-special shout-out to Andrea Gonzales. You are a force! Massive thanks also to illustrator Adam Mathison-Sward for being my not-so-secret weapon, creating fabulous illustrations and comics to complement a wide array of stories, as well as to Luke Schroder and Tyler Walpole for dazzling us with your images and allowing us to share them with our audience. To the cast and crew of the trailers, I will love you forever, and I am eternally indebted to you for helping make my dream a reality. Thanks to the Solomon family and Amy Gruss for keeping me sane and covered in dogs and for being my COVID double-bubble buddies. And thanks to Jim's team at Penguin for their role in the promotional blitz!
And finally, dropping the plural, thanks to Jim for entrusting me with such an immense responsibility. Planning, prepping, and executing 53 weeks of original content while supervising post-production and crafting VFX for two live-action book trailers was crazymaking at times (read: ALL times), but it's thrilling to know I could pull it off without sacrificing quality. I hope you've enjoyed the work as much as I have!
Thanks for everything.
Priscilla